The kids' album grown-ups will love too!
Bring your ukulele and have some fun on Happy Beach!
Recommended by the Parents' Choice Foundation, Happy Beach has also won a National Parenting Products Award (NAPPA) and a Canadian Covenant Award for "Children's Album Of The Year."
Happy Beach was made in collaboration with veteran producer, Mark Heimermann (dcTalk, Michael W. Smith, Jaci Valasquez) and is full of incredibly clever – and practical – children's songs the whole family will be singing and dancing to in no time! Listen and buy the album below!
"Happy Beach is a children's music CD that presents the no-holds-barred fun of summer vacation.  The original songs range in style from Hawaiian ukulele to pop, California surf, Latin rhythm and more!
What they all have in common is how they encapsulate fun in the sun!  Created especially to appeal to parents as well as children, Happy Beach is sunshine joy transformed into sound!"
Midwest Book Review | Oregon, WI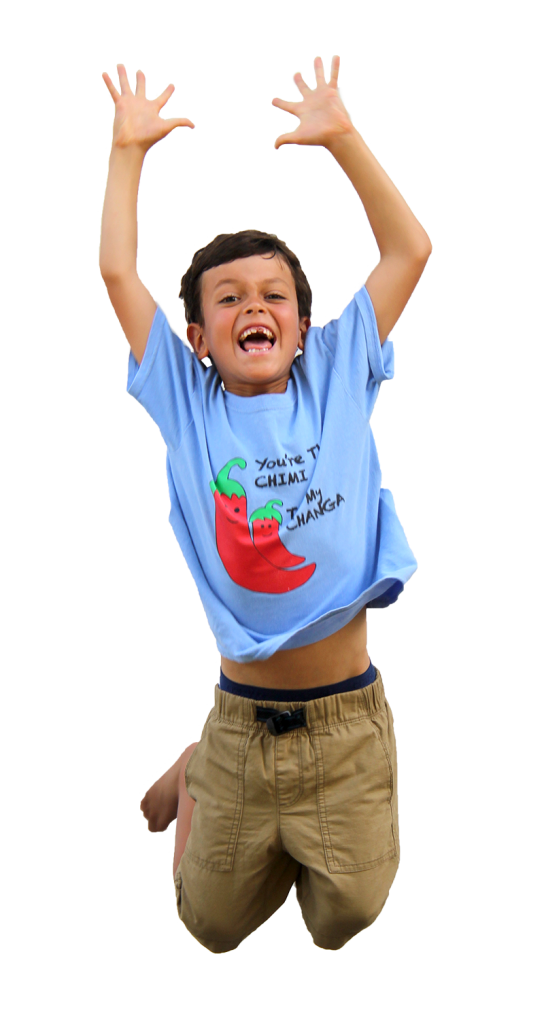 "Happy Beach is actually the place from which our bedtime stories come from.  My wife Julia and I started making up stories (don't tell our kids the stories are made up—they think they are real!) about a fictional place called Happy Beach about 10 years ago when Emma was around 2 years old.  Happy Beach is filled with all kinds of interesting people and creatures that interact and live together in a wonderfully special place!   Every night a new story with characters like Emma Schlemma, Ryan, Schlyan, Sarah Schlarah, Jacob Schlacob, Bear, Owie-The-Cowie, Baby Frog, and others.  My dad told me stories when I was a kid, and I guess I still want to be like my dad.  I think we have calculated that we've told more than 3,700 stories.  That's a lot of lying to our kids!"