Less than 15 days before we begin The Springmans 2018 European Tour!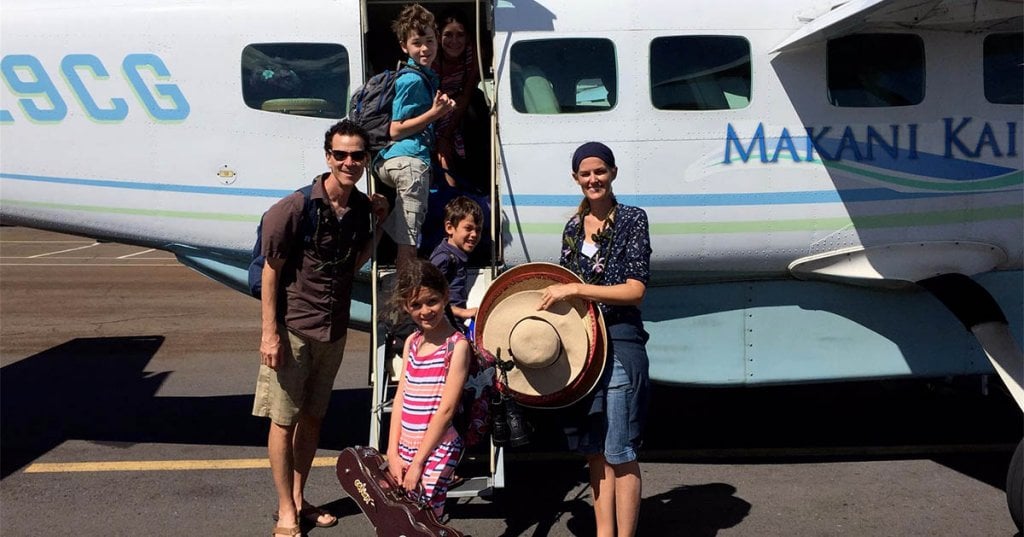 If you are unfamiliar with our band, here is a brief intro: Years ago I (Perry) started a career in full time music ministry. I was a Canadian, based in the United States, touring mostly in Eastern Europe with my band Perry and the Poorboys. Now with four kids of my own, our ministry has joyfully become more family-friendly and child led, with each of our kids performing in the band. We play in a variety of venues including churches, schools and festivals.
Now I have the opportunity to take the whole family to Europe next month and we are all so excited about the amazing places we will be able to visit, and the many wonderful people we will meet. The kids have been learning about Estonia, Sweden, and Finland, just to get a bit of a 'head start' on their upcoming, month-long field trip. I've been practicing Itsy-Bitsy Spider in Swedish and Finnish. Important stuff!
Our basic schedule is:
April 5 – 12 Sweden
April 13 – 25 Estonia
April 26 – May 4 Finland
There is so much to do and arrange before we go and we would really appreciate your prayers as we journey across the puddle! And, there are a few pieces of the puzzle about this tour that we have yet to solve.
Please read on and let us know if you have any possible ways to help us with these needs.
1. Housing. We still need housing for April 5-9 in Stockholm, Sweden area. And, April 25-May 2 in Finland. (Helsinki, Tampere, Turku area) We don't require a big space; often just one room is enough for our family.
2. Transportation. We have yet to find a van rental in Estonia or Finland that is affordable. Everything just costs a lot more in Europe! So, if you have a spare vehicle or van that you could let us borrow, or rent for a nice price, please let us know. We would really appreciate it. Perhaps we could trade for a private concert for you and all your friends?! That sounds fun….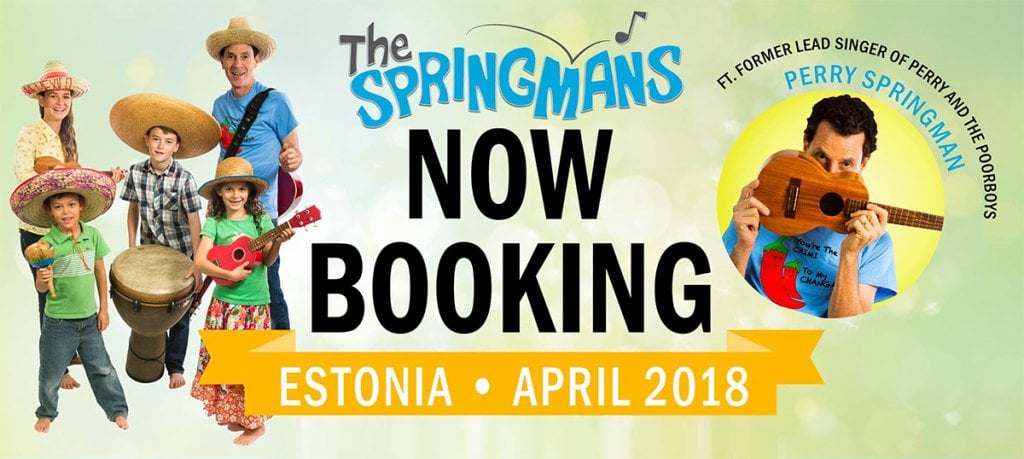 3. Concerts. We still have a few openings on our tour in all three countries. So, if you are interested in having us play for your school, church, youth event, or even a house concert, contact us soon. info@myhappybeach.com The dates will fill up!
Thanks, and we hope to meet you soon!
Perry, Julia, Emma, Ryan, Sarah, and Jacob Springman