We had lots of fun with our Facebook mini Christmas giveaway!  Entering was a simple as liking/sharing our Facebook page and bonus entry for leaving a comment about your favorite song on Happy Beach.
Thanks to all who participated! And the winner is…Gloria Bloise- congratulations!
Gloria, if you don't already own a copy of the CD, you'll be dancing along in no time!  But perhaps you've got one in your house, car, cabin, boat and RV already (you can never have too many copies!) Then your prize will make a sweet addition under the Christmas tree for a friend.  Enjoy!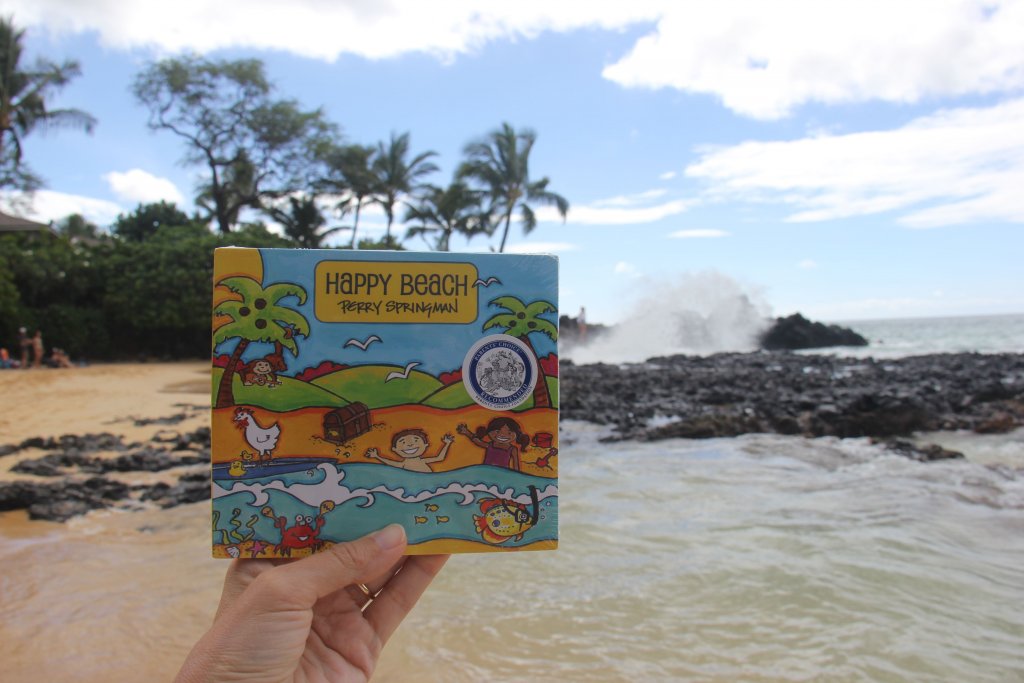 Those of you living near us on the chilly west coast may be dreaming of warmer climates, even with the hope of a white Christmas coming.  With a bit of imagination and our Happy Beach CD, you'll be splashing in the waves in no time.
Songs like "My Ukulele" let you sway and soak up that warm island vibe, no matter where you actually are.  It's like a mini-vacation, and who can argue with that? Buy Happy Beach today for yourself or someone else and see what we mean. You can listen to song samples here.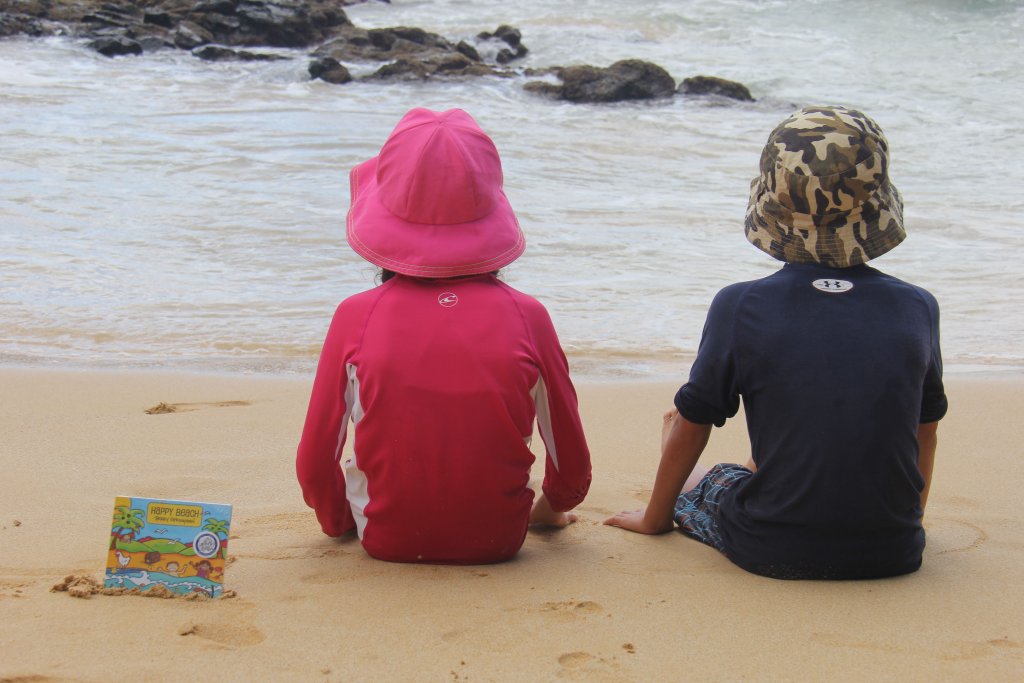 Thanks everyone for entering our contest!  Stay tuned for more exciting contests, and new videos too!  We're finally making some headway on our  YouTube channel so please SUBSCRIBE now so you don't miss anything! On that note, check out our latest Christmas cover: "The Little Drummer Boy!"
God bless, and have a very Merry Christmas, from The Springmans!
May all your Happy Beach dreams come true!